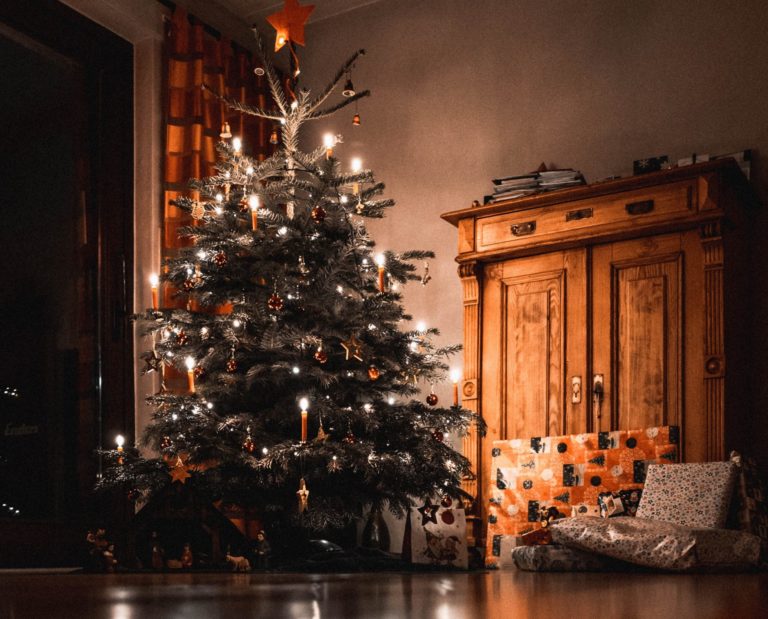 Prelude is back and better than ever! We're looking forward to welcoming our guests during this extra special festive season. There is a full schedule of events each and every day. The fun is not just reserved for the weekend. The mid-week event schedule is just as magical, full of specials and events that you won't want to miss.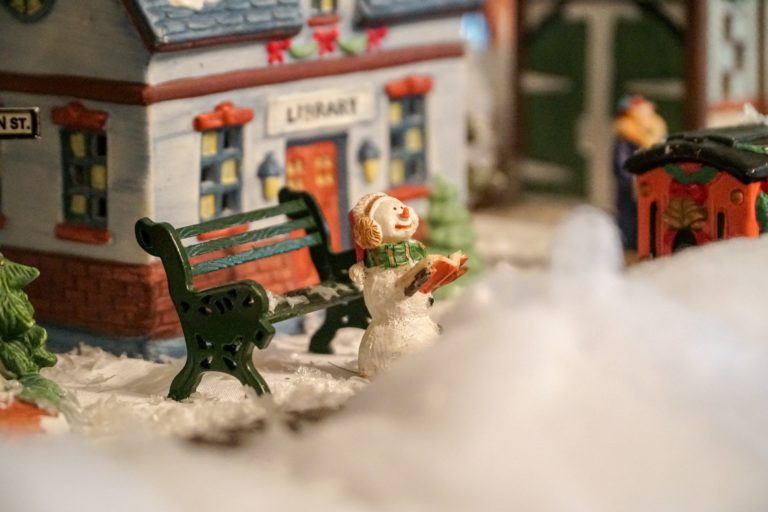 The weekends will bring a return of some of the festival's favorite past events that we missed last year such as the Hat Parade, Tree Lightings, and of course- Santa's arrival by Lobster Boat. Shops will be open and the town will be full of activity.


But the fun doesn't stop on Monday morning! The Historic Inns Scavenger Hunt runs all week; try to find all the things on our nice list to win a prize from the 3 Historic Inns. There is also a wonderful dinner event at Chez Rosa, a 3-course tasting menu and French Wine pairing- sounds like the perfect way to kick off your holiday season!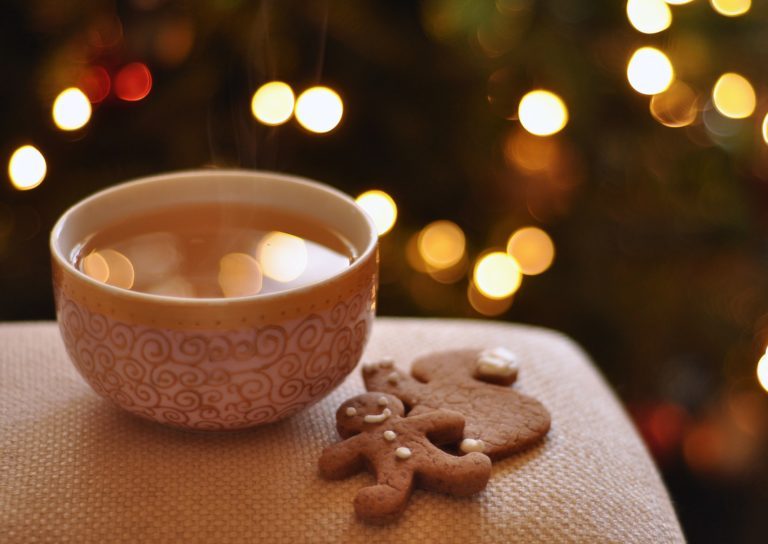 Tuesday brings the first of the Historic Inns Progressive Christmas Tea! Visit each of the Historic Inns for a signature cocktail and the best baked goods the town has to offer (in our biased opinion). A proper Christmas tea from the people who know it best! If you can't meet us on Tuesday, this event is also running Wednesday and Thursday.
Each evening brings a new surprise and wonderful event for you to enjoy, with our Merry Midweek Concert on Wednesday and Jolly Happy Hour on Thursday, there's never a dull moment.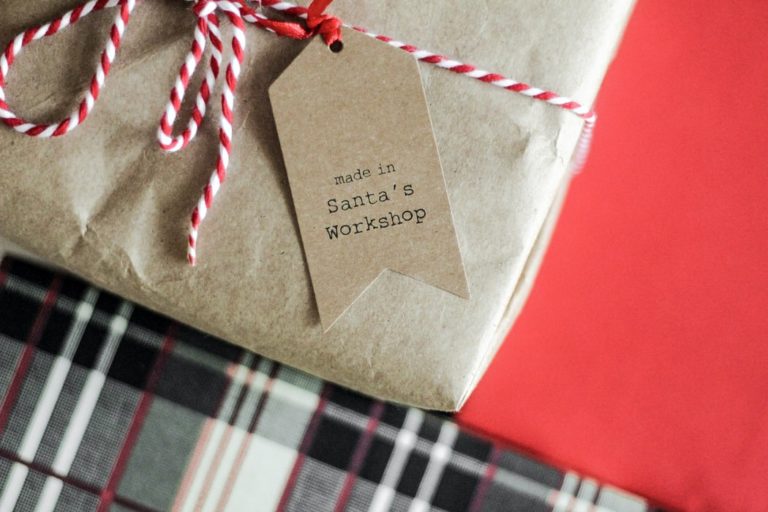 Friday brings around the next weekend, chock full of fun for everyone! You can find the full schedule of events for Prelude on the Kennebunkport Prelude website. We can't wait to welcome you back for an unforgettable time. It will be a memorable experience that you'll think of fondly for years to come. And at the end of every jam packed day, you'll want the perfect place to rest your head, so come home to the 1802 House. We'll put the kettle on.