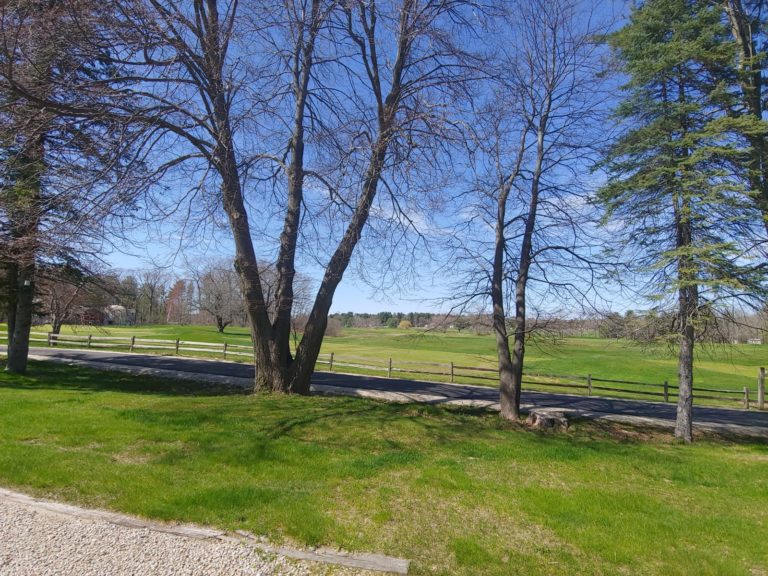 LOOKING FORWARD TO SUMMER?
Here comes the sun! Things are warming up here in Maine and we're getting ready for another exciting summer in Kennebunkport. The next few months bring lots of things to look forward to. Starting with our official summer kick off event LAUNCH! A maritime festival where our nautical history will be celebrated throughout town.
If fresh seafood and learning more about lobstering isn't your thing, don't worry- our town has plenty more to offer. Every year, we like to remind you of what makes Kennebunkport such a special place to spend your summer vacation.
We've got beaches, nature walks, biking trails, kayak rentals, boat tours, shopping, bars, restaurants, and so much more to offer.
A DAY AT THE BEACH.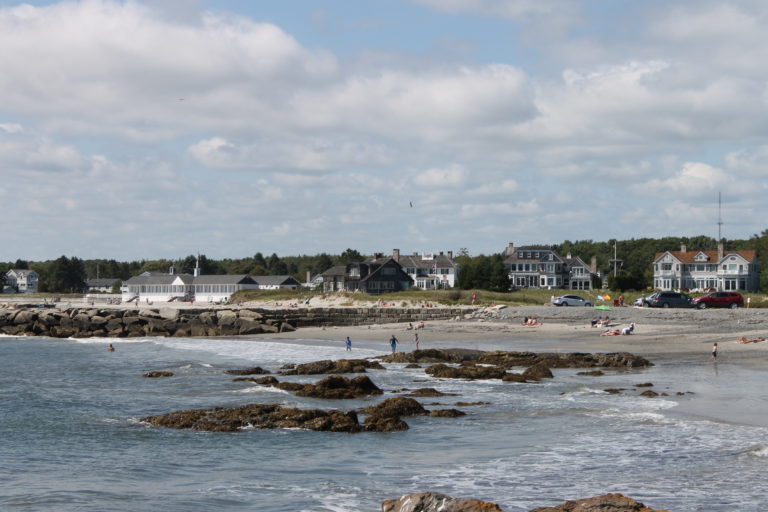 So where to start? Well, we recommend starting at the beach! Whether you prefer Goose Rocks or Gooch's. Nothing feels more refreshing in the summer than a dip in the ocean, or lounging in the sun with a good book. We can provide you with towels and beach chairs so you can make the most of the day on the sand. No need to worry about any extra luggage weighing you down.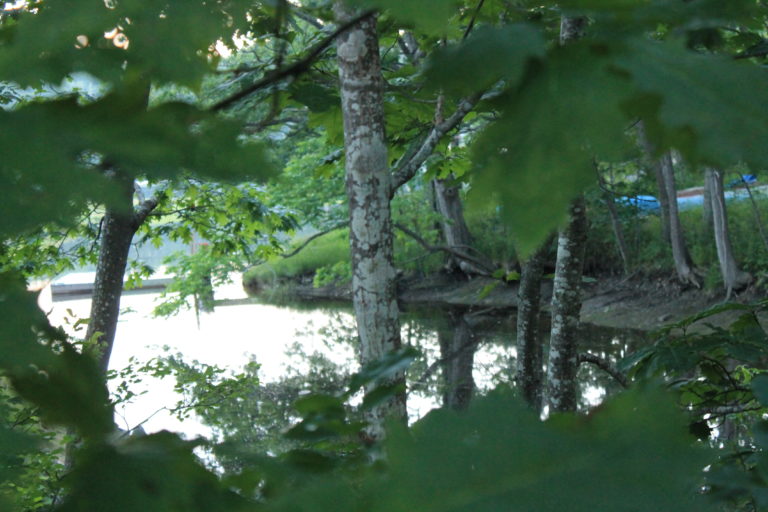 A WALK IN NATURE.
For anyone who loves nature walks, there are no shortage of those in southern Maine and Kennebunkport is the best place to stay to get to all of them. Rachel Carson National Wildlife Refuge is a short car ride away. You can get lost in nature for a little while and see some of the gorgeous sights that Southern Maine has to offer.
A personal favorite of ours is the Franciscan Monastery in Kennebunk. You can wander around open fields or through the woods to get to the ocean's edge. Either way, it's an absolutely gorgeous place to find some peace in nature. If you prefer to move a little faster, we have a number of bicycle rental shops to choose from and a bike trail running right down the coast.
A DAY ON THE WATER?
Take to the water by kayak, canoe, or rental boat! We recommend kayaking down the river, and out to the ocean for the perfect cool down activity. Solo canoe or grab a partner and make the most of a day on the river. Or take a boat tour. Whether you'd prefer to lie back and relax while taking in the views on one of the schooners, get hands-on with a lobster on a Lobster tour, or feel the excitement of whale watching, Kennebunkport boat tours have you covered.
We have something for everyone in this little town. So whether you spend your day driving, biking, kayaking, boating, running, walking or relaxing, make sure you have the perfect place to rest your head at night. The 1802 House offers the perfect start to each day with our amazing three course breakfast! We'll put the kettle on for you.