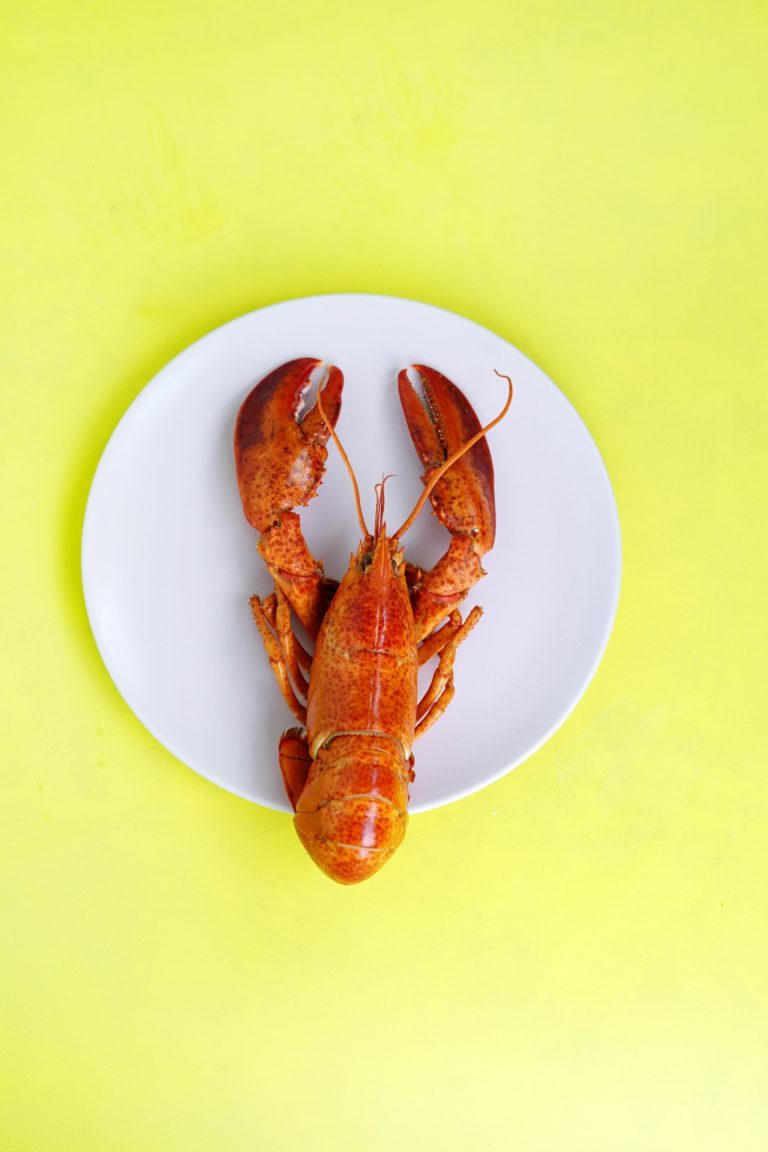 Looking for Lobstah? Here at the 1802 House we know all the best spots. Whole, in a roll or on a boat, we've got you covered.. You could take a tour around Kennebunkport and enjoy your lobster in so many different ways. It's the perfect way to spend your weekend away. So- how do you like your lobster?
When you think of lobster, do you think of bibs, hammers, and crackers? Then you'll want to head to Cape Porpoise to check out Nunan's Lobster Hut (open for the season from May 5th). The traditional image of lobster, served whole, boiled, steaming and red, and served simply with butter for dipping. This multi-generational family business is a Kennebunkport staple and has been in business for over 70 years!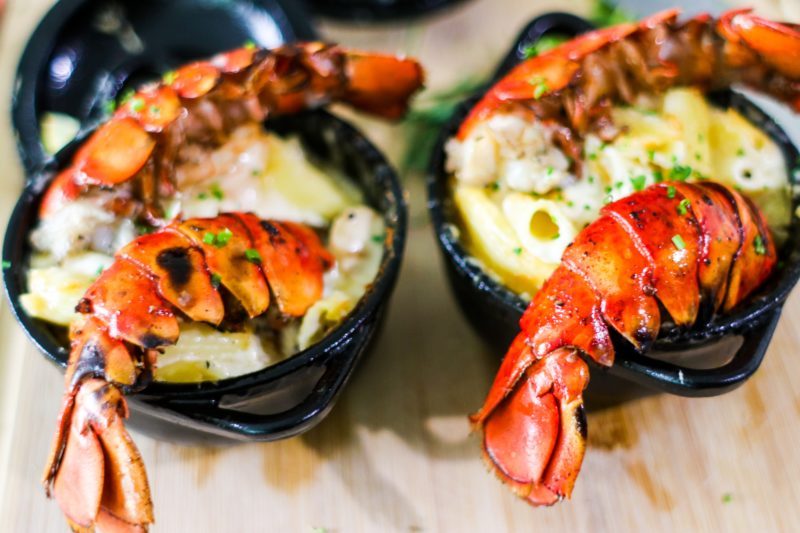 If you prefer a less physical approach to eating lobster, then Alisson's may be more your speed. Prepared in a number of ways, you can find lobster almost anywhere on the menu. From the Lobster Roll to the Lobster Mac n' Cheese, we would recommend all of it. The same amazing seafood, no bib required.
If you're looking for a bit of history with your lobster, then head to the Clam Shack, the tiny shack known for its incredibly long lines. A small but mighty business that focuses on serving some of the best seafood in town. It has many local and national accolades and is definitely worth the wait.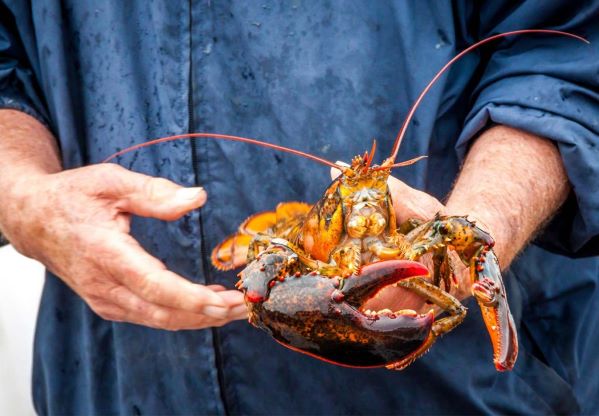 If you're looking for more adventure, then book onto the Rugosa Lobster Boat! This 1.5 hour boat trip takes you out along the shore pulling lobster traps with Captain Bob and his crew. It's an amazing way to get out and enjoy the water while learning about this important Maine industry. You can hold a live lobster if you want to and when you come back you'll know the difference between boy and girl lobsters, soft shell and hard shell and which lobsters get to escape the lobster trap by getting thrown back in.
Along Ocean Avenue you can find Mabel's and Port Lobster. Port Lobster offers a takeaway option that can't be beat. Get back to the inn and enjoy your lobster under the stars by the firepit, or in our gorgeous dining room. You could take it to the beach and listen to the soothing sounds of the ocean as you dig into another contender for the best lobster in town.
Both sides of the bridge, in the ocean, or on dry land, you can find amazing lobster anywhere! Take a Lobster tour of the town and try a bit of everything, report your findings back to us and let us know who is the winner in your book. We'll put the kettle on for you.